Why Us?
A strong plan for our company and you.
Our team at Clean Earth is continually growing.  That's because we follow a strong plan for financial, sustainable growth that supports not only the growth of our company, but also the growth of our team members, and our vision.  The success of our company is a direct indicator of the dedication, passion, and individual growth of the people that work at Clean Earth.
We challenge our team to rise above the rest and think outside the box.  In this industry, every day is different but our mission is the same – to be a trusted solutions provider in the waste and recycling industry. Our team is a unique blend of business, environmental, engineering, and technical experts that together build an invaluable resource for each other to grow and learn individually, and provide seamless services to our customers.
Our available positions are updated often and we welcome the opportunity to learn about your experience.  Discover the possibilities of your future. 
Join us on the Journey
In 2021 alone, we recycled over 4 million tons
Prestigious Recognition
accolades
Harsco named to Newsweek's America's Most Responsible Companies

Newsweek's list recognizes top performing companies that are giving back to the communities they operate in. While the world has continuously changed this past year, Harsco, Clean Earth's parent company, has remained steadfast in its mission to provide essential services and safety measures for its customers and employees while striving to achieve our sustainability goals.

The Newsweek achievement reinforces our company's commitment to be an excellent corporate citizen across the globe, as the Company has long been an advocate for sustainability through innovative solutions.

Clean Earth Ranked as ENR's Top 200 Environmental Firms

As of the largest specialty waste processing companies in the U.S., Clean Earth placed #48 on ENR's Top 200 Environmental Firms list with nearly $279 million in 2019 environmental revenue.

Clean Earth also ranked #16 on the Top 20 Hazardous Waste Firms ranking, a segment ranking from the Top 200 list.

Clean Earth's Safety Program Recognized with ConstructSecure Gold Safety Award

Clean Earth successfully completed the ConstructSecure Independent Safety Assessment Program and achieved the Gold Safety Award for the trade Waste Collection.

Our Company attained a perfect score for OSHA experience; Days Away, Restricted Duty or Job Transfer (DART) case rate (exceeding the industry average); safety program elements; and special elements.

"Clean Earth has done a remarkable job of implementing a strong safety management system. In addition to keeping employees safe, safety performance of this caliber should reduce their insurance premiums," said Garrett Burke, CEO of ConstructSecure.
Promoting the Advancement of Women
Women of Harsco
In early 2021 Clean Earth established its very first Employee Resource Group, Women of Harsco, within our organization.  Women of Harsco's mission is to promote the advancement of women at Clean Earth through personal and professional development, mentorship, and empowerment.  Women of Harsco will help women within organization and beyond to be their best, building an inclusive workplace where women feel supported, encouraged, and engaged to be their authentic selves. We will build friendships, careers, and foster support among women.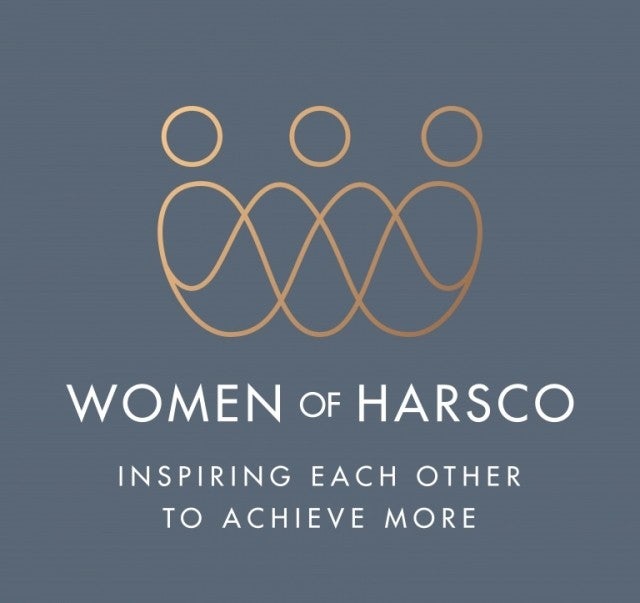 Resources
Read the latest from Clean Earth