About our services
Together we build a sustainable future
As one of the nation's longest-running processors of dredged materials, we are dedicated to providing beneficial reuse solutions for material that threatens our nation's waterways. When you dredge, you need a partner who can take care of disposal with an efficient approach that benefits your business and the world around us. 
Through our broad range of services, we process thousands of cubic yards of dredged materials everyday, making every effort to preserve our environment for generations to come.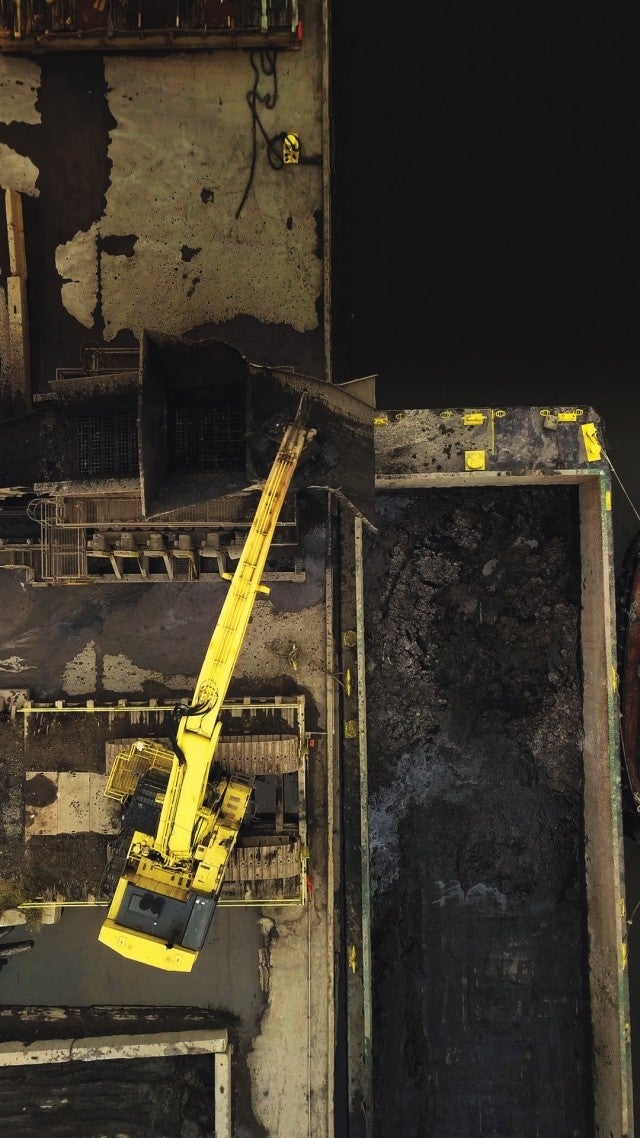 Our process
Comprehensive solutions tailored to your needs
When we process dredged material, we begin by decanting excess water off of the dredged sediments. The sediment is a location-specific mixture of sand, silt, clay, and organic matter. 
Our processing services include dewatering, stabilization, screening, and debris removal for both clean and contaminated non-hazardous dredged material. Ultimately, we blend the dredged material with our proprietary reagent admixture for stabilization and solidification to create an engineered structural fill. 
Dredged Material
What we handle
Non-Hazardous Dredged Material

Clean & Contaminated Dredged Material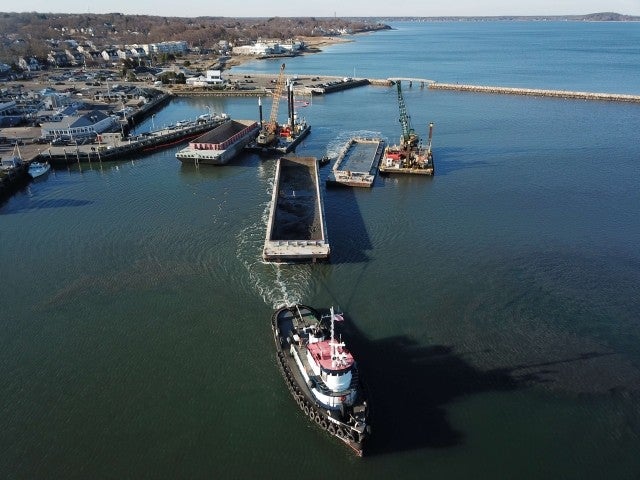 In 2020, the Town of Plymouth, Massachusetts marked its 400th anniversary of the historic Mayflower landing at Plymouth Rock.  As part of this anniversary, the Mayflower replica had to be brought back to its berth in Plymouth Harbor. 
The Project
In preparation of this event, the town sought proposals for the deepening of the Plymouth Harbor berth and mooring areas including the entrance channel. After years of sediment depositing within these waterways, sediment removal by mechanical dredging techniques was now required to provide adequate water depth in the harbor for the safe arrival of the Mayflower replica and the other vessels.
The solution
In total, Clean Earth processed and beneficially reused approximately 15,000 cubic yards of dredged material in preparation to celebrate this historic event. The Clean Earth team worked together to successfully complete this project on-schedule and budget.
Industries
Trusted in all sectors
Resources
Read the latest from Clean Earth
Transportation Spotlight: Anthony Baxter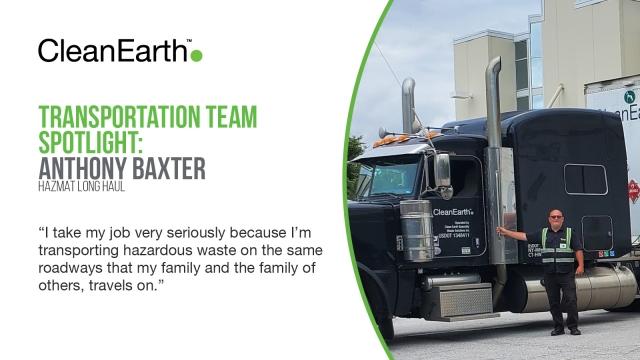 1/23/2023
Transportation Spotlight: Anthony Baxter
Take the next step
Clean Earth is the right choice, now more than ever. 
Reach out to our team of experts today.