How Clean Earth Helps
Safe, reliable solutions for the technology industry
Clean Earth's highly experienced team reduces the amount of waste produces, while protecting your private data and following compliance regulations. We offer customized treatment data removal, destruction and recycling options to meet specific customer needs, that range from asset management to refurbishment.
Telecommunication Companies

Global Media and Entertainment Companies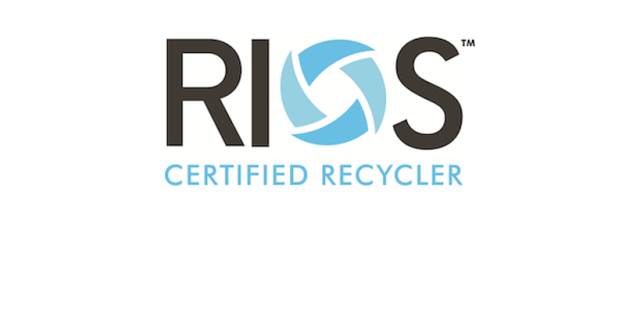 Each of Clean Earth's electronics processing facility has the distinct industry designation of a R2/RIOS Certified Recycler facility and has been independently certified to achieve these industry designations.
The NAID AAA Certification verifies Clean Earth's compliance with laws related to the protection of sensitive information on physical hard drives and solid state devices through shredding. The Company can assure customers that there is a standardized level of care when dealing with data security, reporting, and destruction.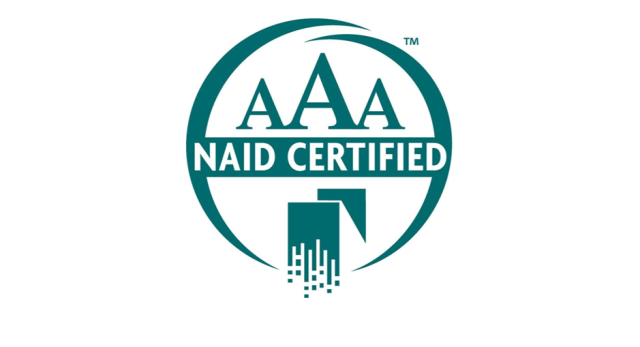 Resources
Read the latest from Clean Earth
Technology Update & Portal Enhancements Webinar Recap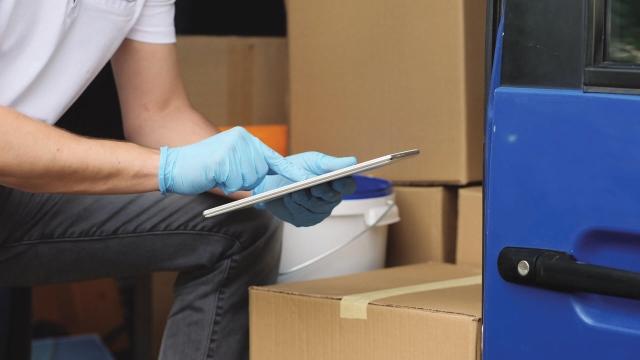 1/04/2022
Technology Update & Portal Enhancements Webinar Recap
Take the next step
Clean Earth is the right choice, now more than ever.
Reach out to our team of experts today.