Our services
We bring our expertise to you.
Clean Earth's on-site soil treatment capabilities include thermal desorption and stabilization treatment performed at the project site, avoiding the high costs associated with traditional transportation and disposal methods. 
The versatility of our on-site services provides an all-in-one solution for customers looking to minimize impact and maximize value. 
Our soil treatment methods consist of mixing contaminated soils and sediments, with chemical additives to physically or chemically immobilize chemical constituents. Solidification refers to a process that forms a physical bond, encapsulating contaminates to the waste matrix.

Contaminant migration is often restricted by decreasing the surface area exposed to leaching and / or by coating the wastes with low-permeability materials. Stabilization refers to a process that reduces the risk posed by a waste by converting the contaminants into a less soluble, mobile, or toxic form. This technique involves the use of chemical additives to reduce the hazard potential.

Our thermal desorption technology effectively processes and treats hazardous, non-hazardous, and high moisture contaminated soil including but not limited to hydrocarbons, MGP, pesticides, and PCBs.

Additionally, treatability studies are conducted to determine successful solutions to site-specific needs. Based on the concentrations of targeted constituents of concern, testing will be conducted on an untreated sample to document the initial concentration.
How Clean Earth helps
Benefits of On-Site Soil Treatment
Treatment strategies are developed and customized, through collaboration with our clients, to achieve the overall objective of the site-specific remediation goals.
Reduced Environmental Footprint

Site Control and Liability Reduction

Limited Off-Site Material Movement

Reduction in Monitoring Requirements

Limited Modifications for Traffic Control

Reduction in Transportation Costs and Vehicle Movements

Expanded Range of Hazardous and Non-Hazardous Contaminants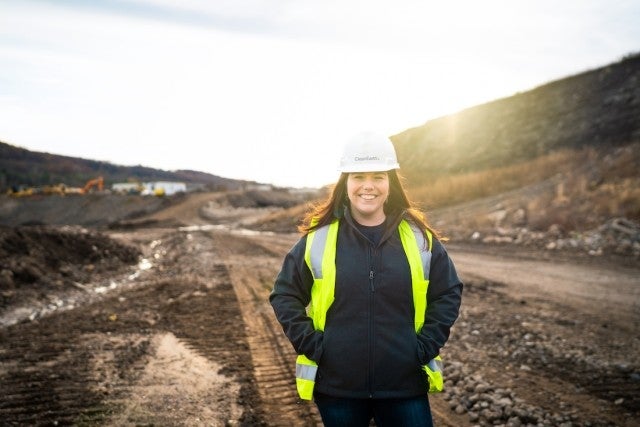 On-Site project experience 
New York; Site Contaminant: PCB
Massachusetts; Site Contaminant:
Ohio; Site Contaminants: PERC, PCA
New York; Site Contaminants: PCE, TCE
Utah; Site Contaminant: Explosive Residuals
NW Florida; Site Contaminant: Confidential
Industries
Trusted in all sectors
Take the next step
Clean Earth is the right choice, now more than ever. 
Reach out to our team of experts today.