About our services
Turning Specialty Waste into Recycling Opportunities
Clean Earth provides the most comprehensive specialty waste disposal solution for all of your hazardous and non-hazardous waste disposal needs.  With numerous fully permitted RCRA TSDFs strategically located to provide service across the United States, Clean Earth's hazardous waste disposal expertise and technical capabilities allow our team to process a wide variety of hazardous and non-hazardous waste streams across multiple industries.  We work hand-in-hand with defense, construction, industrial, chemical, pharmaceutical, medical, and retail industries to provide hazardous waste disposal services, properly and responsibly disposing of the waste streams their operations generate.
In 2021 Alone
We are here to make a difference
Over 4 Million

Tons Recycled Companywide

~10 Million

Pounds of Aerosol Cans Recycled

~326 Million

Pounds of Hazardous Waste Recycled

93 Percent

of Material Processed Companywide was Recycled
We consider this is a partnership.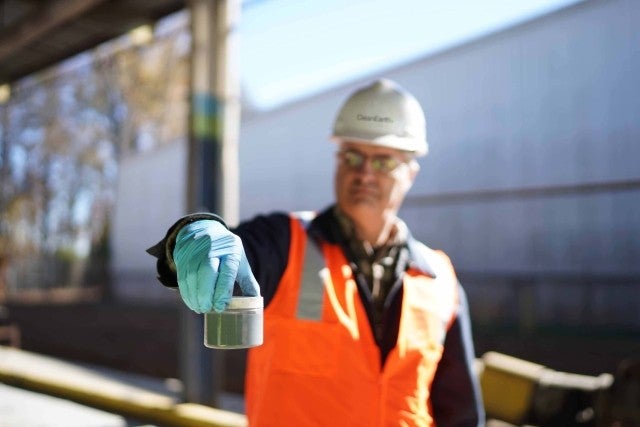 Hazardous waste generators need a partner, not just a vendor, to limit risks and ensure comprehensive waste management during every step in the transportation and disposal process.
We are here to protect you and lift the burden of compliance. We perform audits of all our facilities, third-party facilities, and vendors to ensure compliance and environmental stewardship for our customers. From the largest to the smallest business, we provide all our customers with guidance when needed on regulatory changes and common disposal issues.
We have a vast array of recycling and disposal options from waste minimization to zero-landfill options.
We are dedicated to creating ease in our fast-paced world with reporting and technology our customers expect. Our highly skilled drivers and technicians follow important protocols, vital to keeping you compliant and all of us safe. They are dedicated to understanding your individual business needs to provide an efficient, reliable service every time.
Industries
Trusted in all sectors
Resources
Read the latest from Clean Earth
Washington D.C., New Hampshire and Ohio to adopt Aerosols as Universal Waste Rule by end of Summer 2022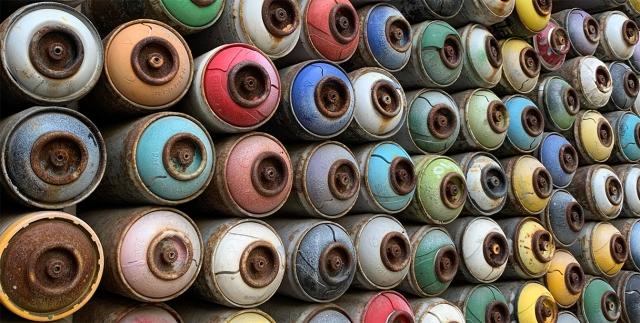 7/22/2022
Washington D.C., New Hampshire and Ohio to adopt Aerosols as Universal Waste Rule by end of Summer 2022
Take the next step
Clean Earth is the right choice, now more than ever. 
Reach out to our team of experts today.