A Full Suite Lab Pack Program
Safe and Compliant Service
Clean Earth safely manages the many chemicals found in academic and pharmaceutical labs, hospitals and R&D operations.
Maintaining compliance and avoiding costly penalties and damaging regulatory violations requires consistent, comprehensive on-site service, regulatory and auditing support, employee training and program oversight.
Our extensive Lab Pack Program offers a full suite of support services specific to your business with time, budget and safety in mind.
The Clean Earth Lab Pack Difference
The Largest Network of TSDFs in the United States with Various Treatment, Housing, and Transportation Options
Same Day Profile Approval and Pick-Up
A Highly Experienced Team Well-Versed in Regulatory and Compliance Standards
Consolidation of Multiple Waste Streams on a Single Manifest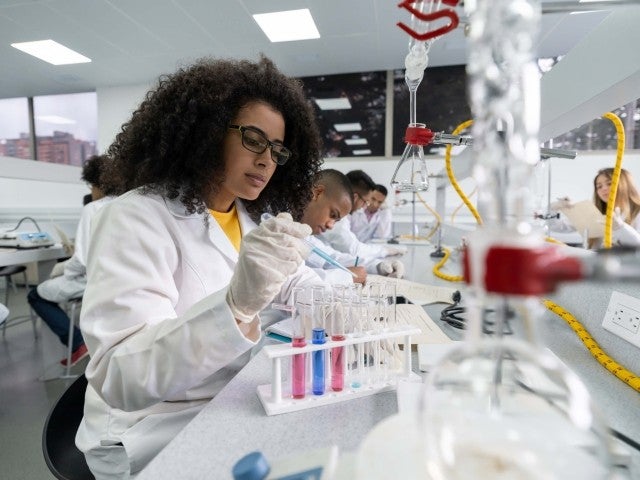 Capabilities
On-site Lab Pack Services
Chemical Inventory Reports

DOT-Certified Transportation

Lab Moves & Decontamination

Sampling & Analytical Testing

Certified Chemists & Technicians

Proper Packaging of All Hazard Classes

Pharmaceutical & DEA-Controlled Substances

Chemical Identification & Inventory Preparation

Segregation & Paper Packing by Hazard Class

Unknown Determinations & Chemical Classification

Customized Tracking & Labeling

High Hazard Handling - Reactives, Organic Peroxides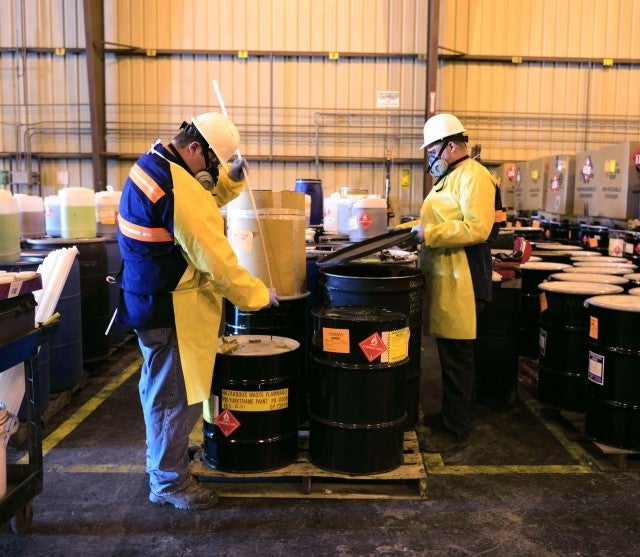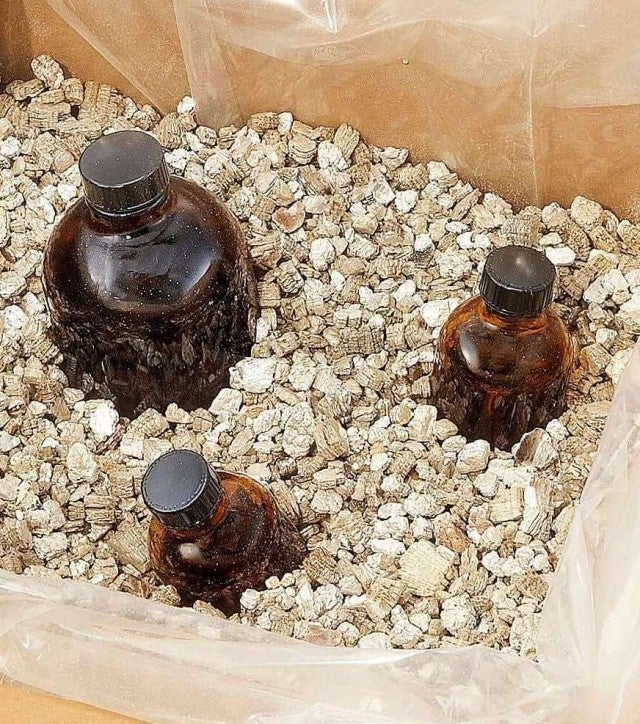 Capabilities
Self-pack program services
DOT-Certified Transportation
Paper Packing by Hazard Class
Inventory Breakdown for Quoting
Technical Assistance for Packaging
Prepared Packing Slips with Packaging Instructions
Approval Process for Submitted Packing Slips
Industries
Trusted in all Sectors
Take the next step
Clean Earth is the right choice, now more than ever. 
Reach out to our team of experts today about a customized lab pack solution.