About our service
Effective electronics disposal
Electronic waste, or E-waste, is being produced at rates faster than ever before. Often times electronic waste contains toxic chemicals such as heavy metals and components that should not simply be discarded through traditional disposal. Although not commonly recognized by the consumer, electronics may contain toxic metals such as lead, cadmium or mercury, along with other materials making the importance of proper disposal and recycling imperative to protect our environment. 
When electronics have reached their end-of-life, they must not only be handled in a responsible and compliant manner, but we must also focus on solutions that reduce their potential environmental impact.
Clean Earth serves as a critical part in the lifecycle of electronic waste products. We are committed to proper end of life management of electronics containing sensitive data and components hazardous to our environment.
Protects Your Private Data
Reduces the Amount of Waste Produced
Compliance and Safety Built-In to Every Step
Implements Best Practices for Handling Waste On-Site
Customized Treatment Options to Meet Specific Customer Needs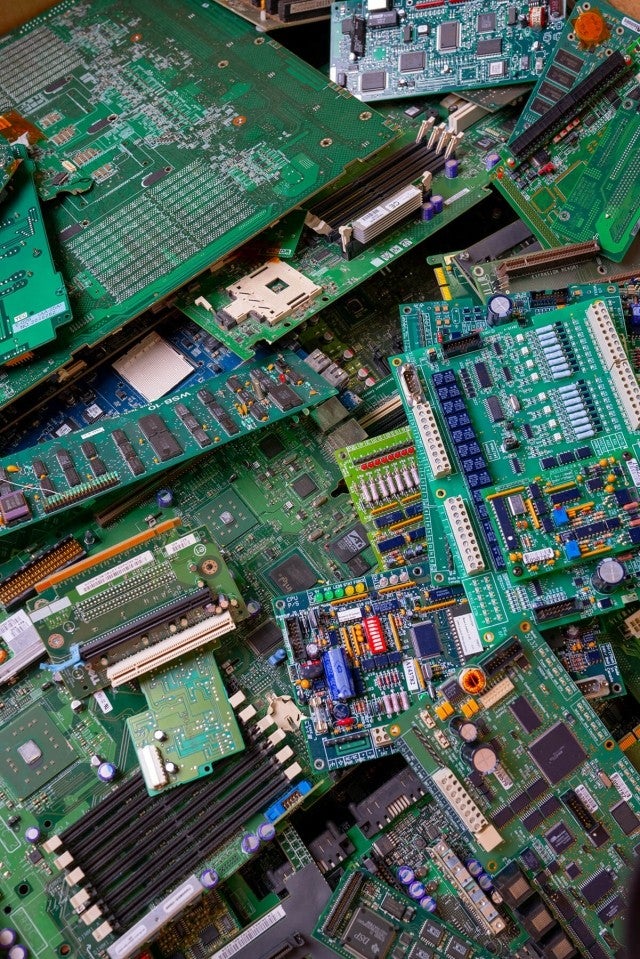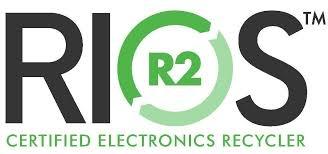 OUR WORK IS WELL-RECOGNIZED.
Each electronics processing facility has the distinct industry designation of a  R2/RIOS Certified Electronics Recycler ™ facility and has been independently certified to achieve these industry designations.
Sustainable value recovery
At Clean Earth, we take pride in our recycling chain-of-custody data collection. We provide detailed information for clients that they then, in turn, use in their company sustainability reports.
As part of Clean Earth's services, we offer site audits to identify additional assets that may be decommissioned, but not identified, in our client's original asset retirement programs. In our years of operation, we have added a significant amount of value back to our customers' bottom line by removing unused assets from the disposition balance sheet.
In addition to fully compliant recycling of electronics, we are also well versed in the refurbishment and reuse of electronics, maximizing their useful life. Our unique risk management portfolio gives us the capability of managing used electronics.  As part of our program to mitigate environmental liability for our customers, we do not landfill or incinerate electronics nor do we export to developing countries. Diagnostics to reuse: 
Assets are tested to key functions in accordance with R2 standards

Any client data present is expunged when applicable

Equipment is refurbished to enhance the value of working equipment
Industries
Trusted in all sectors 
Resources
Read the latest from Clean Earth
Take the next step
Clean Earth is the right choice, now more than ever. 
Reach out to our team of experts today.