How Clean Earth Helps
Safe, Reliable Solutions for the Hospitality Industry
Hazardous and non-hazardous waste in the hospitality industry is challenging to manage. Clean Earth team members are suited with decades of experience, a strong resource base for solving difficult and unique situations and extensive knowledge of the specific environmental regulations within the hospitality industry. We combine our proven experience with customized solutions to meet the unique needs of your hotel or resort.
Clean Earth's advanced infrastructure along with our knowledge of compliance and innovative solutions will help you manage hazardous and regulated waste across your hospitality property. Recognized as sustainable thought leaders, partnering with Clean Earth not only gives you access to our vast experience and insightful solutions but brings benefits to your business, both financially and environmentally.
We stand apart
Types of waste that we handle
Hotel Interior Waste

Cleaning & Disinfecting Products

Abandoned Pharmaceuticals

Maintenance & Exterior Waste

Pool, Hot Tub & Spa Chemicals

Latex & Oil-Based Paints & Varnishes
Resources
Read the latest from Clean Earth
Regulatory Inspection Trends: What to Know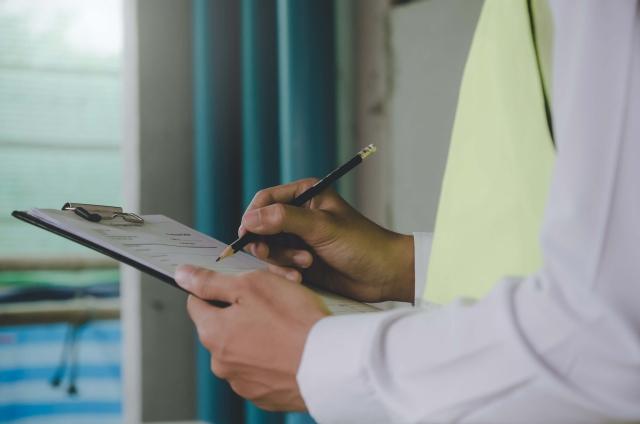 2/11/2022
Regulatory Inspection Trends: What to Know
Take the next step
Clean Earth is the right choice, now more than ever.
Reach out to our team of experts today.