Full-Service Wastewater Solutions Customized for You
Clean Earth's Centralized Water Treatment facilities feature full-service, on-site hazardous and non-hazardous wastewater treatment and processing of wastewater contaminated with hazardous substances. 
Types of wastewater we treat include all three sub-categories listed in the "Centralized Waste Treatment" categorical standards of the Clean Water Act, and waste streams containing metals, organics and oil.
Aqueous treatment includes wastewater neutralization, precipitation, pH adjustment and de-watering.
Hazardous Lean Water/Fuel Processing
This proprietary facility design includes state of the art equipment that enables Clean Earth to be very cost-competitive in the recycling and processing of hazardous waste streams containing high percentages of water (>90%) and low percentages of organics.
Clean Earth handles a wide variety of hazardous and non-hazardous liquids.
Industrial Water Solutions
CERCLA Hazardous Wastewater
Lean Water / Solvent Laden Solutions
RCRA & Non-TSCA, RCRA Heavy Metals
Organic & Non-Organic / 10W BTW Solvent-Laden Water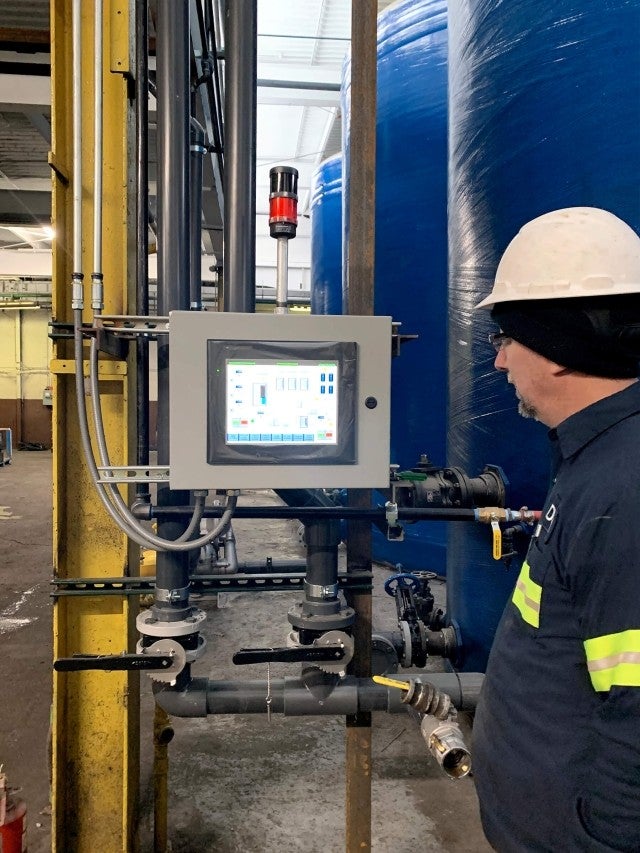 PFAS-Contaminated Water Solutions
Clean Earth's centralized water treatment plant in Detroit, Michigan is equipped to accept PFAS-contaminated water and other emerging contaminants, making it one of the first largescale PFAS water treatment facilities in Michigan.
Treatment of emerging contaminants in water at the Clean Earth Detroit facility provides local municipalities and businesses a large-volume treatment option that goes above and beyond current PFAS-contaminated water treatment options.
Clean Earth is at the forefront of providing solutions for PFAS and other emerging contaminants. These environmental solutions are critical to protect our environment and our communities.
Benefits of our PFAS Services
PFAS contaminated water accepted 24 hours a day, 7 days a week
Material accepted via container or tanker truck from anywhere in the United States or Canada
Dedicated PFAS testing on-site laboratory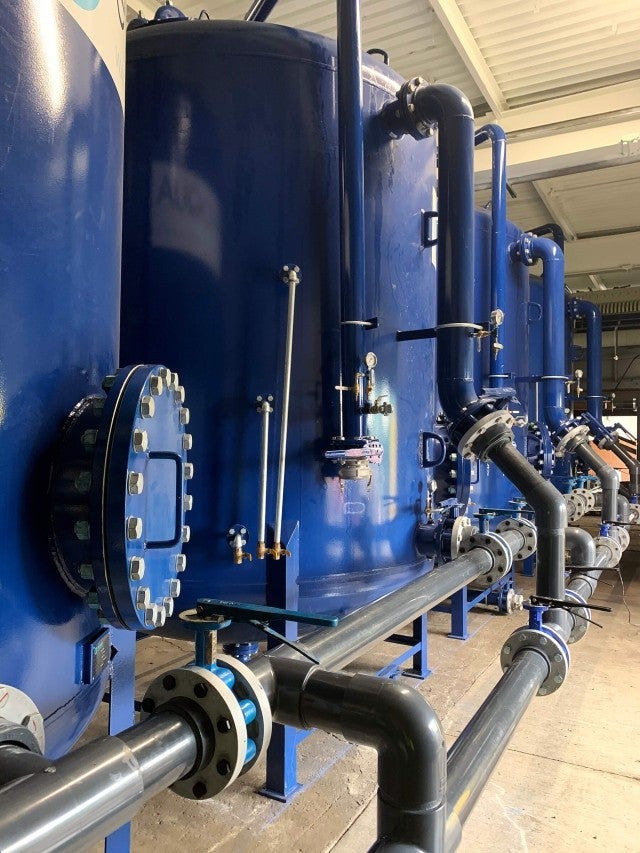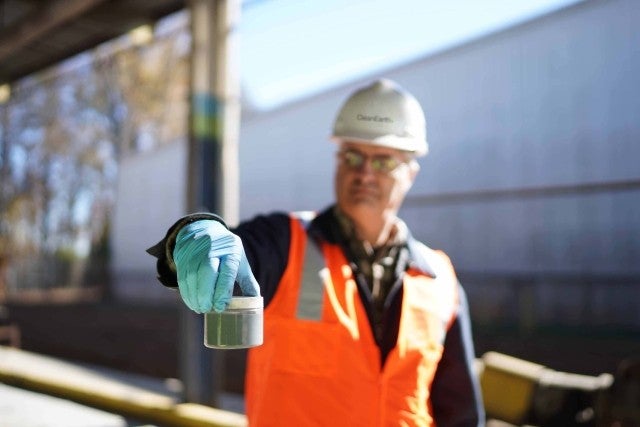 Dedicated Onsite PFAS Testing Laboratory
The Clean Earth PFAS-contaminated water treatment plant is also equipped with a dedicated, onsite, state-of-the-art PFAS testing laboratory. This laboratory ensures that the contaminated water meets facility requirements for proper treatment and backend outlets and, at the same time, offers solutions that are both faster and more cost-effective. Proper testing is a crucial step in the disposal process to ensure that all requirements are satisfied to proceed with proper treatment of the contaminated water.
Industries
Trusted in all sectors. 
Take the next step
Clean Earth is the right choice, now more than ever. 
Reach out to our team of experts today.