consumer commodities
We see disposal as a potential resource stream. 
Consumer commodities refers to products produced for retail applications made of or containing chemicals categorized by the EPA as hazardous. These include items like drain cleaners, perfumes, small arms ammunition, aerosol cans, and many other products. These may be safely used in households but pose a potential environmental hazard if allowed to be disposed of alongside regular municipal trash.
When these products are discarded, it's critical that they be handled responsibly in compliance with state and federal law in a way that reduces their potential environmental impact.
Clean Earth has extensive technical capabilities to handle the processing of many types of consumer commodities. We work directly with pharmaceutical and consumer packaged good companies to reduce lead time in the processing of consumer commodities such as lab packs, product recalls, damaged, mispackaged, and off-spec products. 
Our innovative recycling methods are stepping up to the environmental challenges of disposing of consumer commodities. By thinking of these waste streams not only as an environmental responsibility but also as a potential resource, we are able to achieve our environmental sustainability goals while offsetting the cost of processing the material.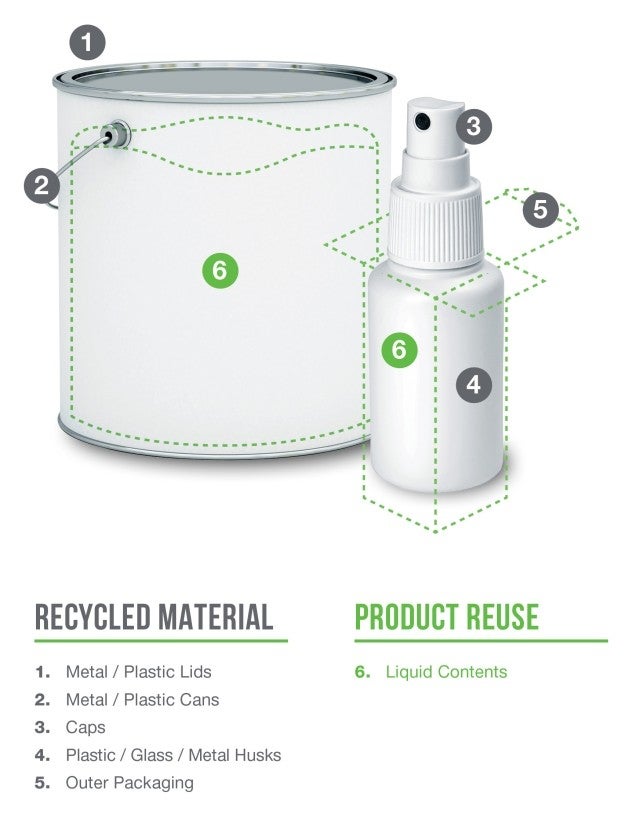 Take the next step
Clean Earth is the right choice, now more than ever. 
Reach out to our team of experts today.