Upcoming Event
2023 California CUPA Conference
-
Anaheim, CA
United States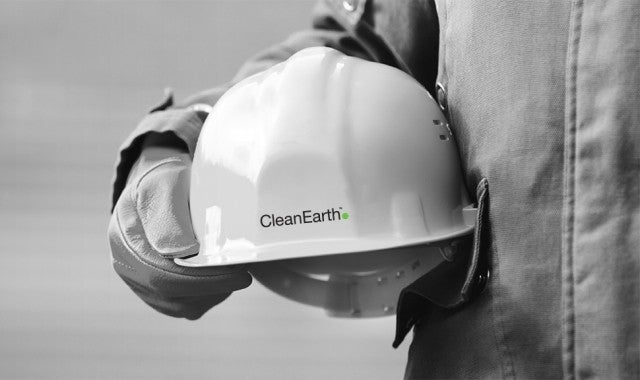 SHARE
Clean Earth is proudly sponsoring the 2023 California CUPA Conference. This is the 25th Annual California Unified Program Training Conference, presented by the California CUPA Forum. The Forum is a single statewide organization consolidating unified program implementation efforts and representing all Unified Program Agencies with a single voice. This is the premiere environmental conference in California, if not the world.
The 2023 Training Conference will offer compliance training for regulators and industry in the following areas: HAZWOPER, CUPA softwares, hazardous and non-hazardous waste classification, emergency response, pharmaceutical regulations and much more. 
CalCUPA will offer a virtual exhibit hall and lunch hour demonstration sessions again this year, where attendees can visit with sponsors and see their products in action. The opening ceremony will be held at 8 am on Tuesday, March 21 with a keynote presentation from Bill Jones, First CFB Chair 1998 – 2000 and Don Johnson, Retired, CalEPA. The first training session starts at 8 am on Monday, March 20th. For the remainder of the conference, sessions will run Monday-Thursday, 8am-5pm, March 20th through 23rd.
Clean Earth provides the most comprehensive specialty waste disposal solution for all of your hazardous and non-hazardous waste disposal needs. With the largest network of fully permitted RCRA TSDFs strategically located to provide service across the United States, Clean Earth's hazardous waste disposal expertise and technical capabilities allow our team to process a wide variety of hazardous and non-hazardous waste streams across multiple industries. 
Be sure to visit Clean Earth at Booth 51 to discuss your waste disposal needs with a team member.
Conference Prospectus - Calcupa.org.