Upcoming Event
Household Hazardous Waste Drop-Off Event
-
Prather, CA
United States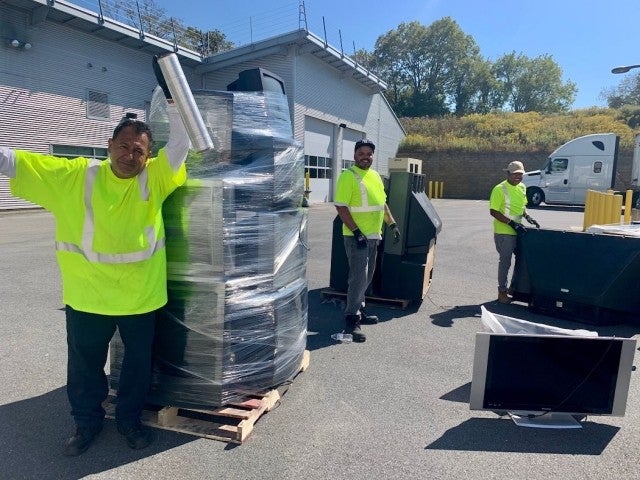 SHARE
Free Event 
Rain or Shine 
Masks Required
Reservations Required - call 877.422.0096 to RSVP
This is a drive-thru event. You will not need to get out of your car.
Address: 29412 Auberry Rd, Prather, CA 93651-9719 - please enter the lot through the Auberry Road driveway
Household hazardous waste isn't like ordinary trash and these items don't belong in your garbage or recycling carts – because if they're not safely thrown out, they can become health and fire hazards. Instead, drop them off in a safe place like our Household Hazardous Waste drop off event! 
ACCEPTED: E-WASTE IS ACCEPTED: Includes small appliances, computers, copiers, battery operated items, TV's, monitors, etc. For a full list of accepted items, please visit: cleanupfresnocounty.com/hhw
NOT ACCEPTED: Treated Wood Waste, Charred Fire Damaged Debris, Business Waste, Medical waste (except sharps), radioactive materials, explosives, gunpowder, ammunition, asbestos, tires, large appliances & garbage.
Limit 15 gallons or 125 pounds per vehicle 
Call Fresno County at 559-600-4259 for disposal options for items not accepted.