Upcoming Event
Household Hazardous Waste Drop Off Event
-
Dunlap , CA
United States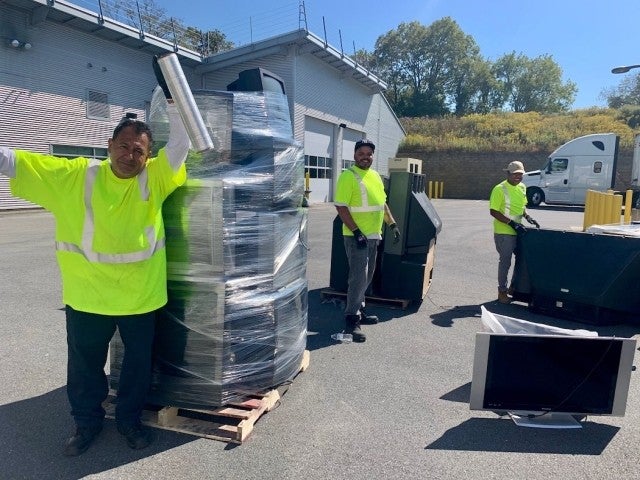 SHARE
Join Clean Earth at another Household Drop-Off Event hosted in Squaw Valley by the Fresno County Public Works Division. 
• Free Event 
• Rain or Shine 
• Event limited to first 250 vehicles 
• Quantity limited to 15 gallons or 125 pounds per vehicle
Address: 40315 Dunlap Road, Dunlap CA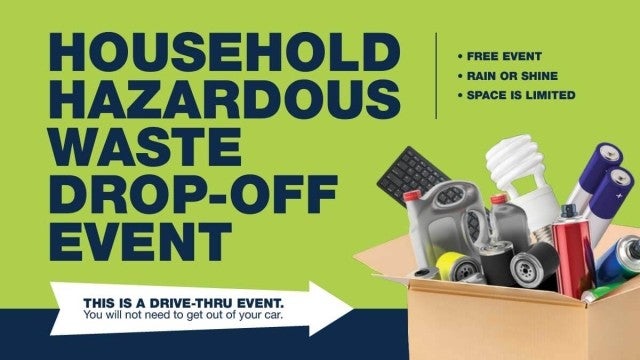 This is a drive-thru event. You will not need to get out of your car.
Household hazardous waste isn't like ordinary trash and these items don't belong in your garbage or recycling carts – because if they're not safely thrown out, they can become health and fire hazards. Instead, drop them off in a safe place like our Household Hazardous Waste drop off event!
ACCEPTED: cleanupfresnocounty.com/hhw
NOT ACCEPTED: 
Treated Wood Waste, Charred Fire Damaged Debris, Business Waste, Medical waste (except sharps), radioactive materials, explosives, gunpowder, ammunition, asbestos, tires, large appliances & garbage.
Call Fresno County at 559-600-4259 for disposal options for items not accepted.