Upcoming Event
PFAS Forum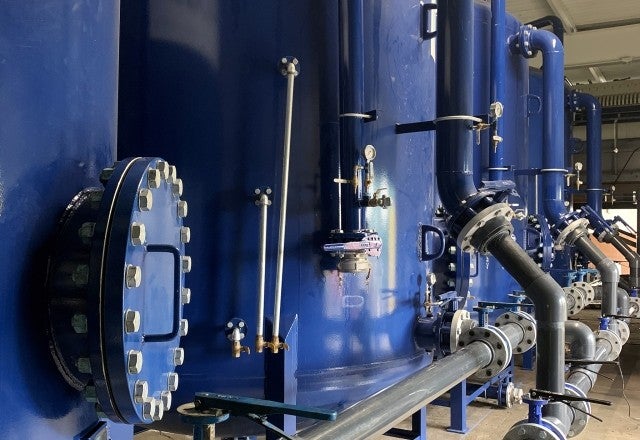 SHARE
APRIL 28-30, 2021   |  8:00 AM   |  TAMPA, FL
The PFAS Forum is being organized to provide an understanding of the environmental issues related to PFAS, educate the environmental/remediation industry and regulatory community on the potential risks from PFAS, as well as discuss regulatory and legal issues, monitoring, treatment, cleanup and disposal technologies.
Join Robert Martin, Technical Manager at Clean Earth on Friday, April 30th for his presentation "Thermal Desorption Solution for Per-and Polyfluoralkyl Substances (PFAS) in Soils" 
The event will be held both virtually and in person at the Renaissance Tampa International Plaza Hotel in Tampa, Florida.
In response to the growing need to address this environmental contaminant, Clean Earth has taken its first step to evaluate the use of thermal desorption as a viable technology to remove PFAS from soils. This technology has been used effectively and safely by Clean Earth since 1992 to treat a variety of organic contaminants. An initial test, under the direction of the New York State Department of Environmental Conservation (NYSDEC), was performed on 22.6 tons of contaminated soil at Clean Earth's Fort Edward, New York facility in December 2018 and February 2019. Based on the encouraging results of this preliminary thermal desorption treatment of PFAS-contaminated soil, Clean Earth is continuing work with state agencies to establish criteria to demonstrate the efficiency of the process and to optimize the treatment process.
Join Clean Earth to learn more about our services for PFAS-Contaminated water and soil. Click here to read more.
PFAS Forum. "PFAS Forum." PFAS Forum, pfasforum.org/.