GROWTH
Our team of experts works tirelessly to leverage fresh thinking, honest communication, and innovative technologies to create unmatched customized solutions that will carry forward for generations to come. A better future. Together.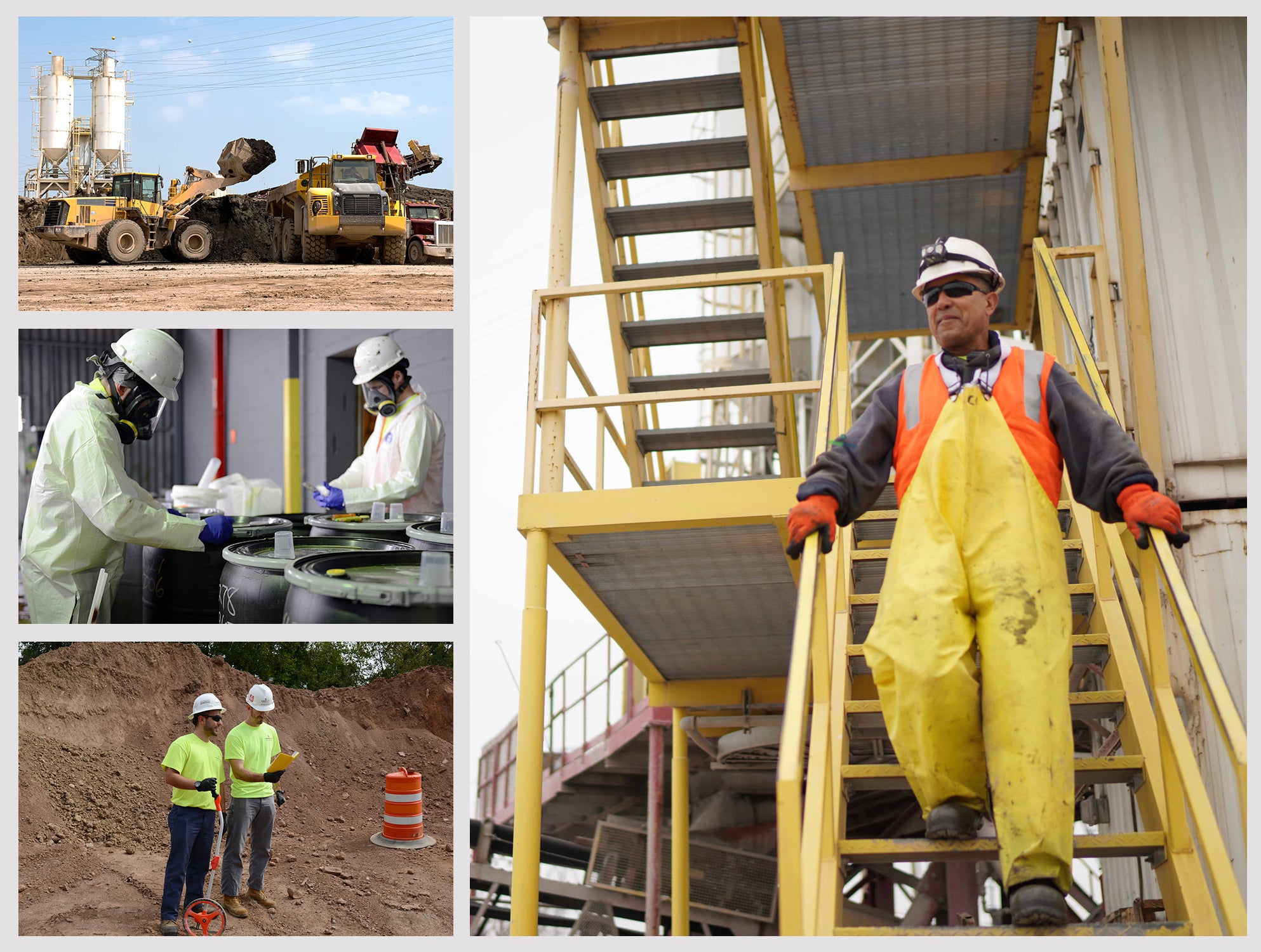 A Better Future. Together.
Clean Earth is an industry-leading, nationwide, specialty waste recycling and disposal company. We at Clean Earth are proud to be continually expanding our locations, services, and capabilities to better serve our customers. As a team, Clean Earth and our acquired companies, look forward to providing the best solutions and the highest level of service for your organization's waste recycling and disposal needs.
Clean Earth is Growing
About Clean Earth
Sustainability is Our Business
At the core of our success is Sustainability, find out how...
A Place to Grow
Find out about career opportunities with the Clean Earth family
Need a Helping Hand?
Looking for a trusted partner for your next environmental project?
Engineering News-Record
#7
Top 30 Environmental Firms
2019
Engineering News-Record
#14
Top Firms by Market Segment: Hazardous Waste
2019