Blog
10/11/2022
Building an Employee Resource Group from the Ground Up: Women of Harsco's Story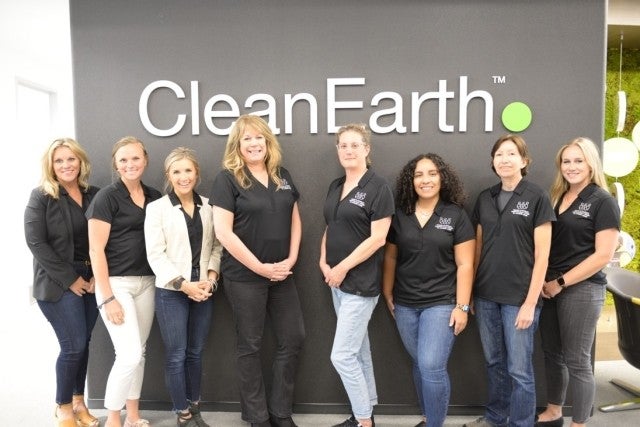 SHARE
Sometimes all it takes to provoke change is a few inspired people. This, along with a spontaneous conversation, was the catalyst to Clean Earth's first employee resource group, the Women of Harsco. Spurred by the need for a mentoring and development program specifically for women, this impromptu conversation has already impacted women company-wide.
To get the program off the ground, a Core Team of 11 women was formed. With no blueprint to follow, the group first determined its mission: to promote the advancement of women through personal and professional development, mentorship, and empowerment.
Since its inception, Women of Harsco has evolved into a multidimensional program through its three focus areas: community, mentorship, and resources.
Community
Having a focus on community, the Women of Harsco are committed to partnering with organizations that align with its values. Specifically, the group identified The United States Girl Scouts as an organization to partner with, promoting STEM career exploration for girls and young women.
Recently the Women of Harsco participated in its first community event, Girl Scouts of Central Indiana Circle the City. The team held a booth and organized a recycling activity for the Girl Scouts, while educating them on different career paths.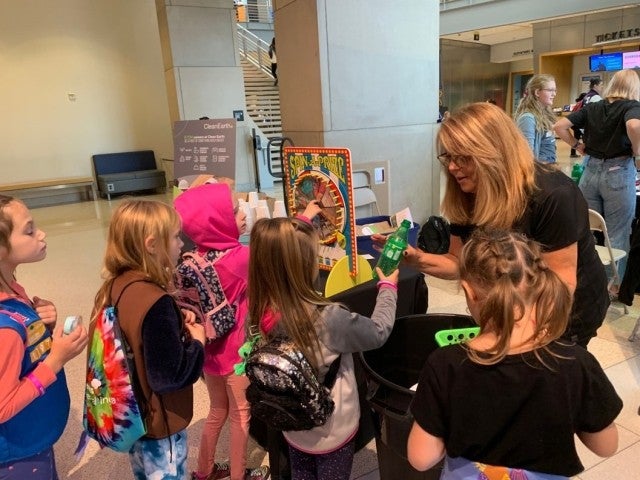 Mentorship
Women of Harsco's mentorship arm materialized in the form of a mentorship program using a software to effectively match mentors with mentees. 36 pairs met consistently over the course of a few months, and focused on topics such as networking, shadowing and problem-solving.
Resources
Lastly, the group has a goal to build a robust library of resources for its participants. To achieve this, Women of Harsco initiated a Speaker Series featuring internal and external speakers, sparking discussions around leadership and tips for success.
The group recently hosted Dawn New-Echlin, Vice President Commercial Sales at Cibra Solutions, who spoke on living authentically and boldly.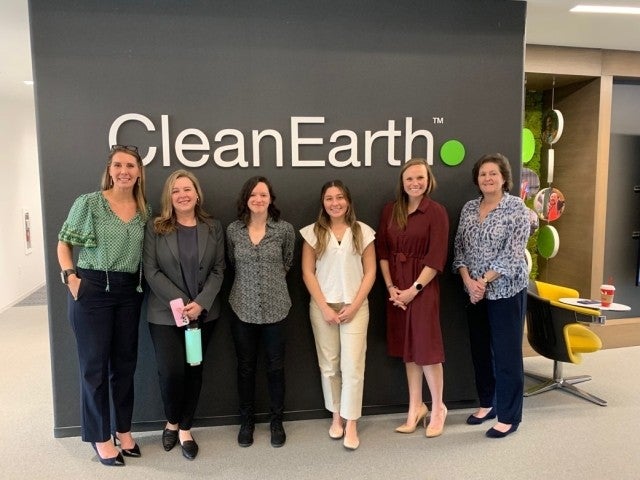 Looking Ahead
Women of Harsco has already reached hundreds of women throughout the Company, generating volunteers, participants, and supporters. The group continues to work toward building out its focus areas and reaching employees across Harsco's divisions.