Blog
9/14/2023
Celebrating Driver Appreciation Week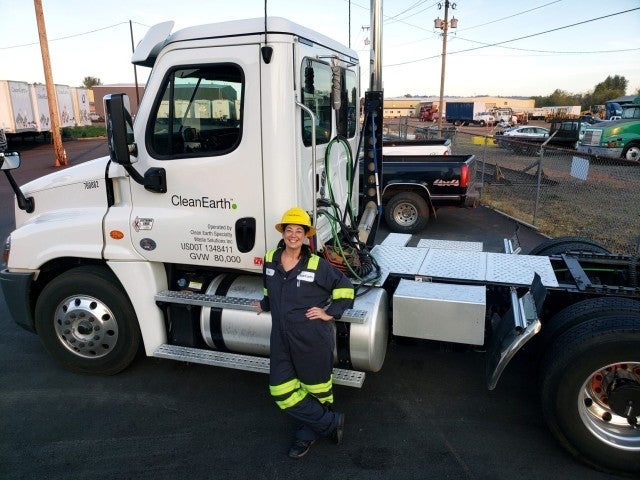 SHARE
Drivers are at the core of Clean Earth, interfacing with and serving our customers daily. Always best-in-class, our drivers prioritize safety, exude professionalism, and champion sustainability. In honor of National Truck Driver Appreciation Week, we proudly spotlight some of Clean Earth's best.
Carla | Tulsa, OK
Environmental Driver Specialist |||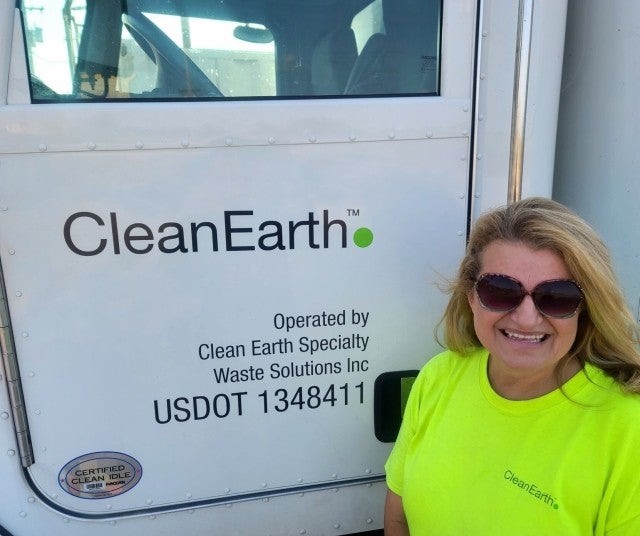 Carla goes above and beyond to ensure the customers she services are taken care of. She has an incredible work ethic and averages above five stops per day on a consistent basis, allowing her to service a larger number of customers in a timely manner. She always accepts additional service requests when added to her route. Carla is passionate about Customer Service, and it shows in her work. She's committed to ensuring customers' waste is being classified, packaged, and shipped compliantly. Carla is a huge asset to our team.
Mark | Blaine, MN
Environmental Driver Specialist II &I CDLB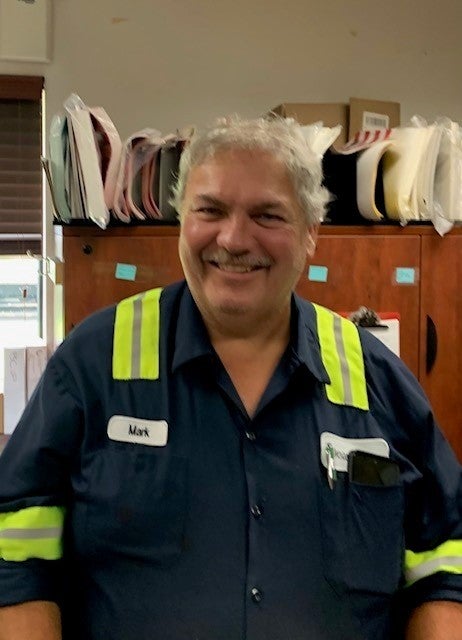 Jonathan Taylor | Tacoma, WA
Environmental Driver Specialist III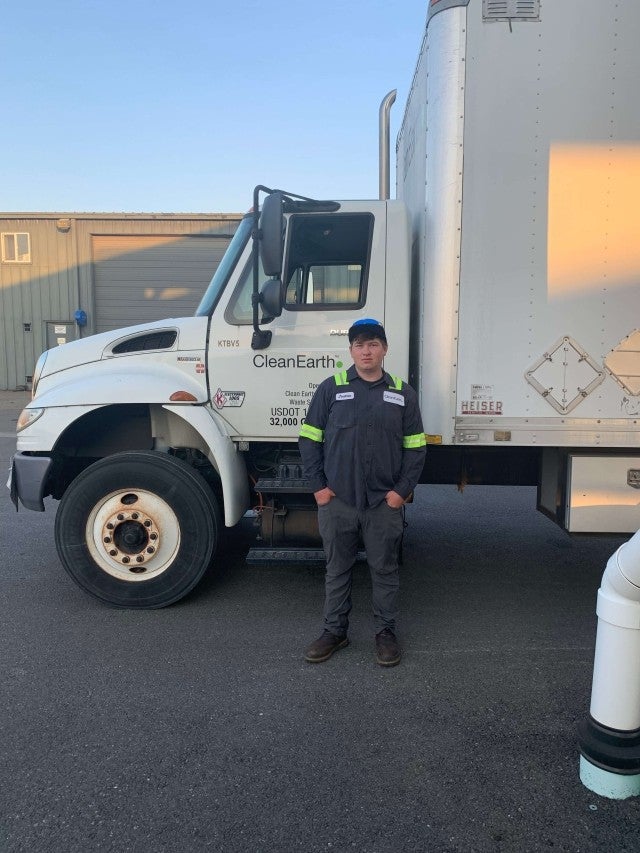 Kevin Turner | Middletown, OH
CDL B Driver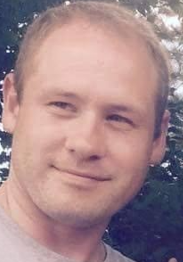 Kevin's specialty is retail and healthcare waste. Customers constantly commend Kevin for his hard work and professionalism. He strives to make sure our customers are satisfied, always exceeding expectations. Kevin aims to build a good rapport with his customers, while always doing his best when faced with challenges.
Lance | Pearl City, HI
Environmental Driver Specialist non CDL
Lance spends two weeks each month away from home servicing our customers. He works out of Hawaii which can bring challenges due to distance and time zone differences from the rest of his team. Despite this challenge, he always goes the extra mile to support the Hawaii Team. He will always step in and assist wherever needed.
To our mighty force of drivers: thank you for your service and commitment to carrying out the Clean Earth mission.