Blog
5/11/2022
Celebrating Earth Day Across the Country with Clean Earth Days Initiative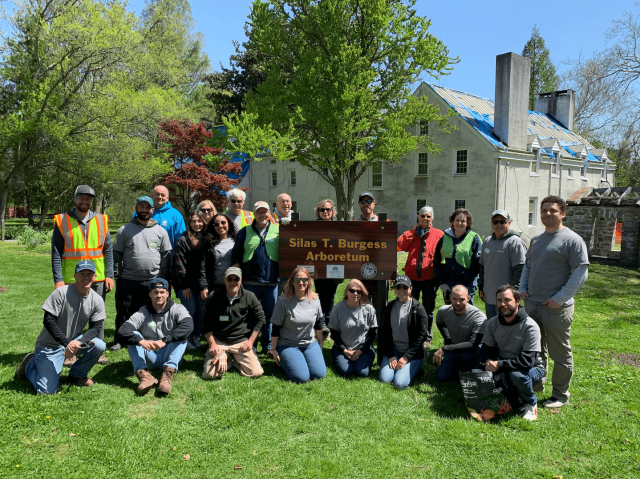 SHARE
The Company's initiative Clean Earth Days aims to share the mission of recycling and sustainability, by serving in the communities where we live and work. Every Clean Earth facility is invited to organize and execute a service event in the month of April, in its given community. This program also marks the launch of Clean Earth's Community Outreach and Engagement Initiative.
From clean up events, to partnering with local community organizations, employees across the country participated in acts of service to celebrate Earth Day. Here are a few of the ways we celebrated:
San Jose, CA
We completed a community garden clean up with the organization Veggielution, harvesting vegetables, collecting seeds and composting.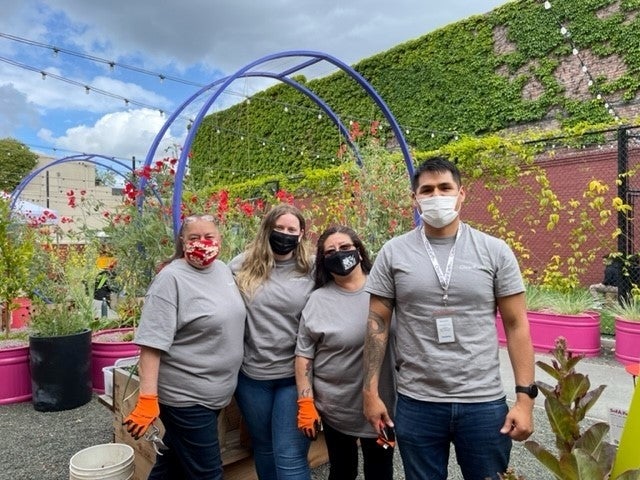 Hurlburt, FL
Just outside of Tyndall Air Force Base, we cleaned up Under the Oaks Park which had been hit hard by Hurricane Michael in 2018.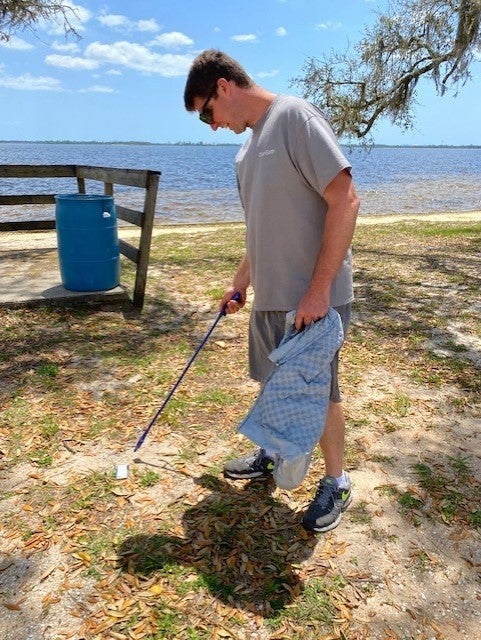 Peachtree Corners, GA
We partnered with Saperia Dreams to provide Easter baskets for over 70 kids, as well as free groceries, household goods, socks, and toiletries to community members.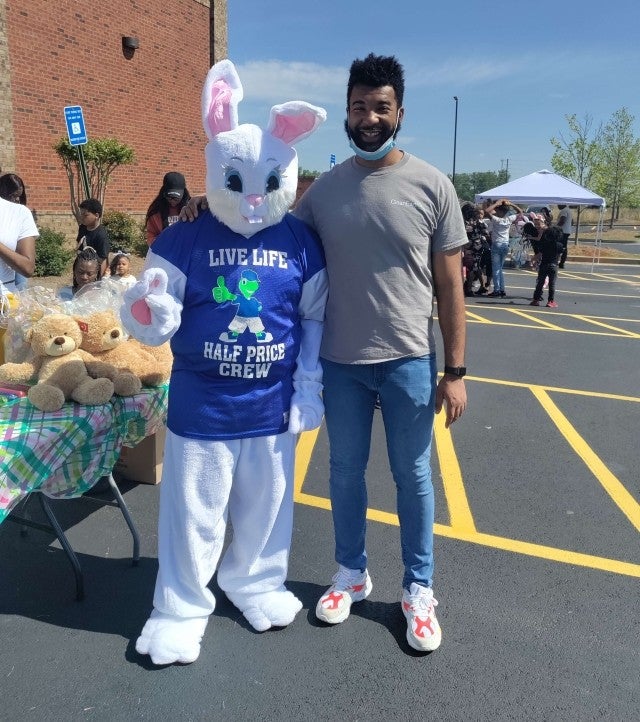 Claremont, NJ
John Huhn, General Manager, organized a collection event with Hope for Ukraine to collect medical supplies.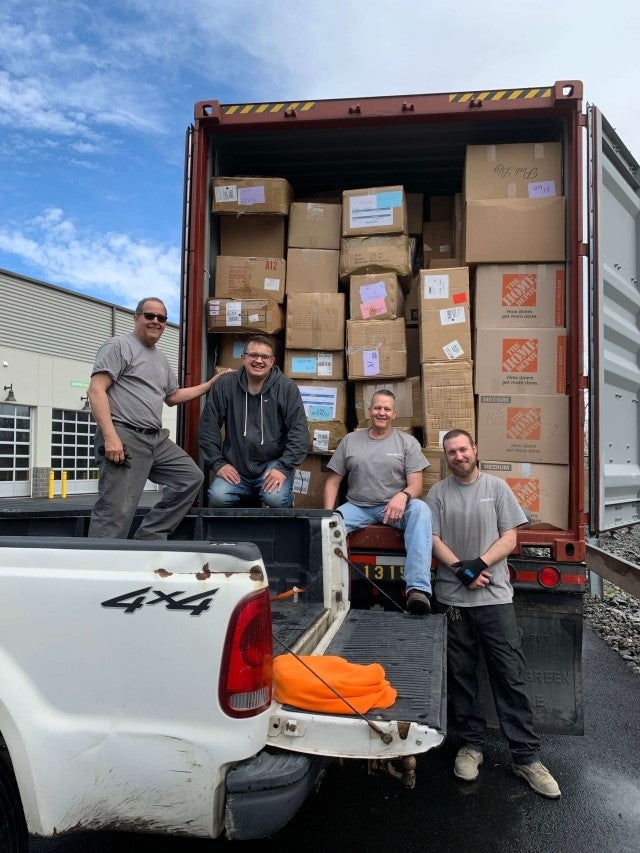 Kearny, NJ
We participated in the 30th Annual Kearny Clean Up. We walked through town cleaning up trash from the streets, parks, and marina.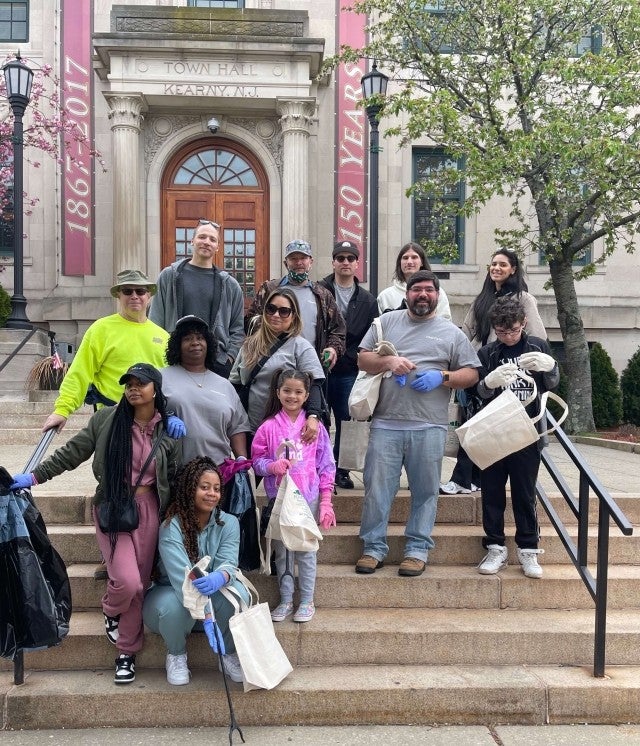 Tulsa, OK
Stacy Brown and the Tulsa Clean Earth facility partnered with a low-income elementary school, to donate school supplies and start a recycling program to spread the Clean Earth mission.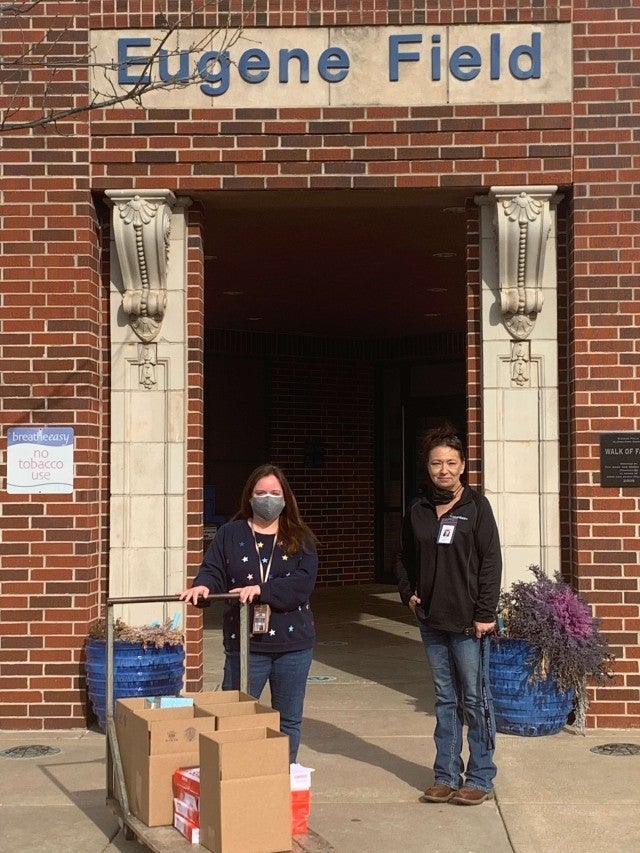 Morrisville, PA
We partnered with Morrisville Borough to clean up Williamson Park, including the path from Calhoun St Bridge to the Trenton Makes Bridge and the Morrisville Dog Park.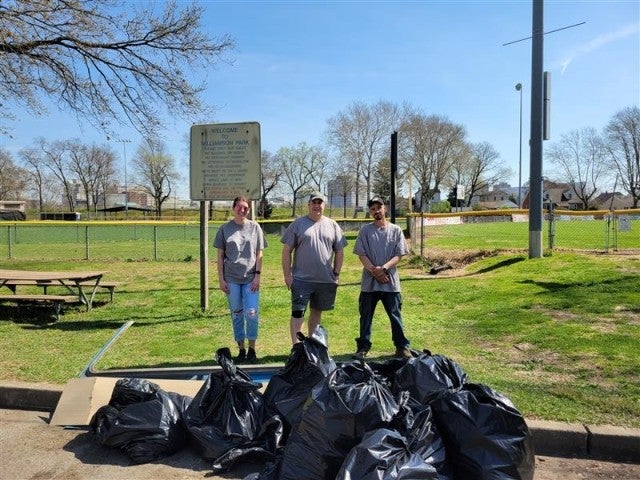 Houston, TX
We partnered with Houston Food Bank to help sort donations.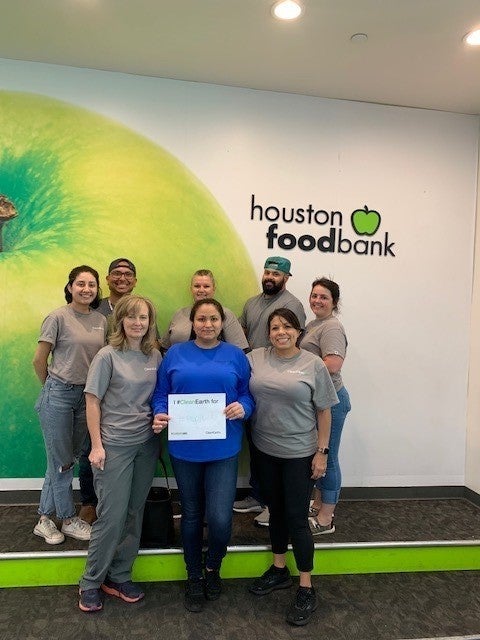 Morgantown, WV
We partnered with Friends of Deckers Creek and participated in a park cleanup.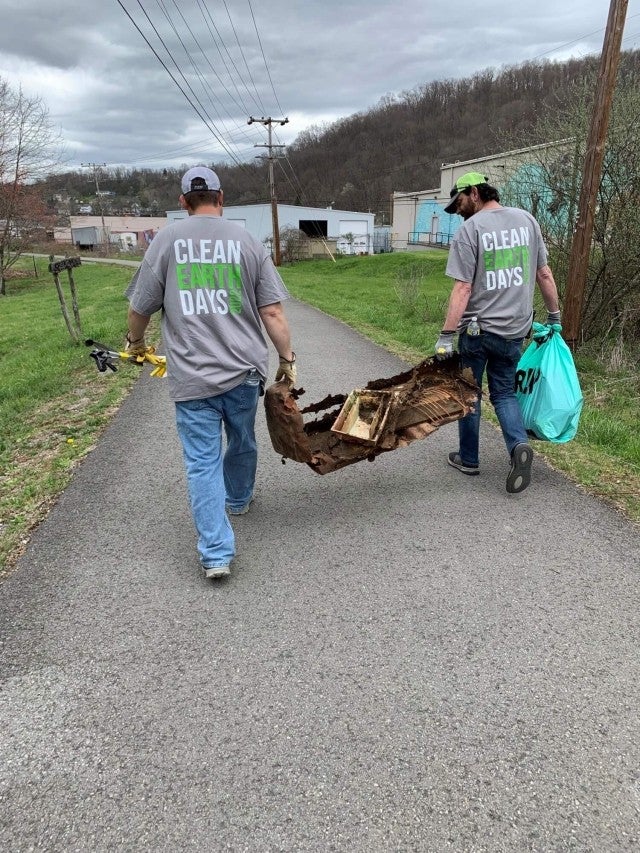 Indianapolis, IN
We partnered with Indy Parks to pick up trash and help beautify Holliday Park.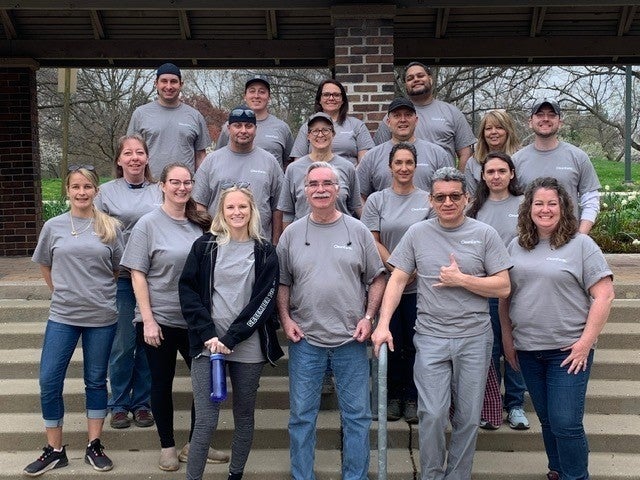 Kansas City, MO
We partnered with Wyandotte County to organize a household hazardous waste collection event.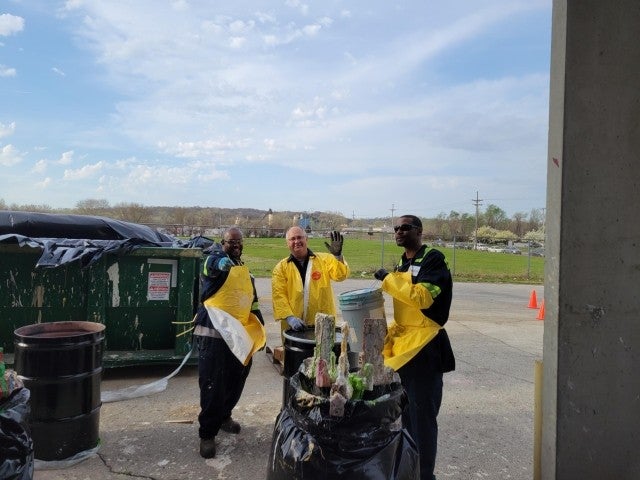 Carteret, NJ
We partnered with Woodbridge Animal Shelter to hold a collection event for shelter supplies.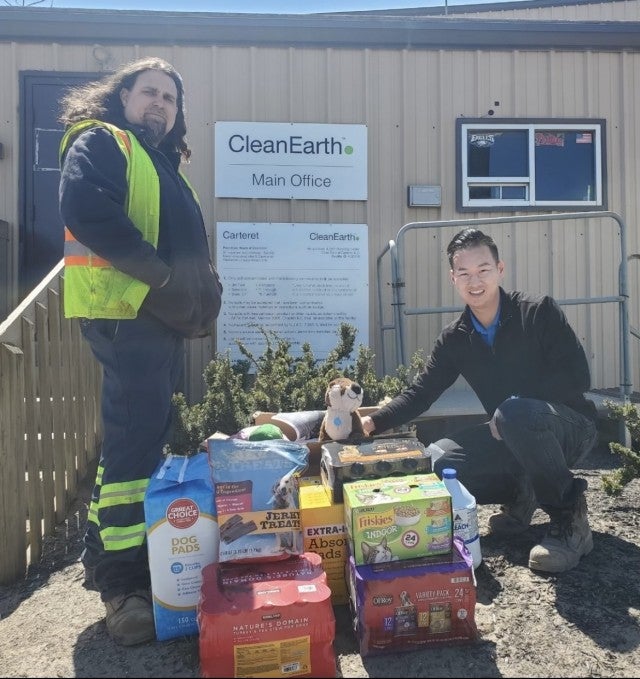 Allentown, PA
We participated in a trash pick-up and helped beautify our local community.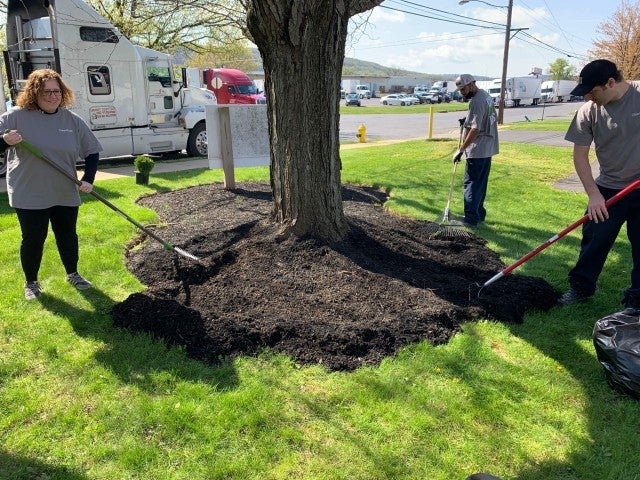 Hatfield, PA
We partnered with Hatfield Township to hold a household hazardous waste event.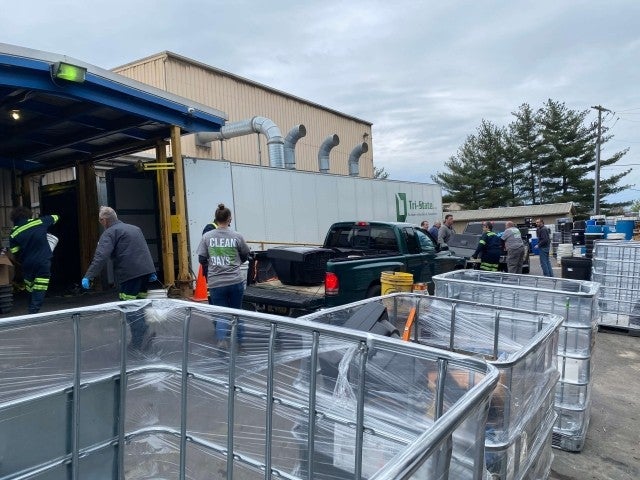 King of Prussia, PA
We partnered with the Silas T. Burgess Arboretum to beautify the area and cleanup trash.
Seven Fields, PA
We partnered with Moraine State Park to restore the fountain and clean the trail.